The ice forms and the temperatures drop. While you may have gotten ready for winter around the Baltimore area, your vehicle needs to get prepared as well. Do you have a Subaru with Subaru Symmetrical All-Wheel Drive? Are you wondering if you still need snow tires even though you have the system? Snow tires can be extremely beneficial during the frigid weather and sleek driving settings that come with winter.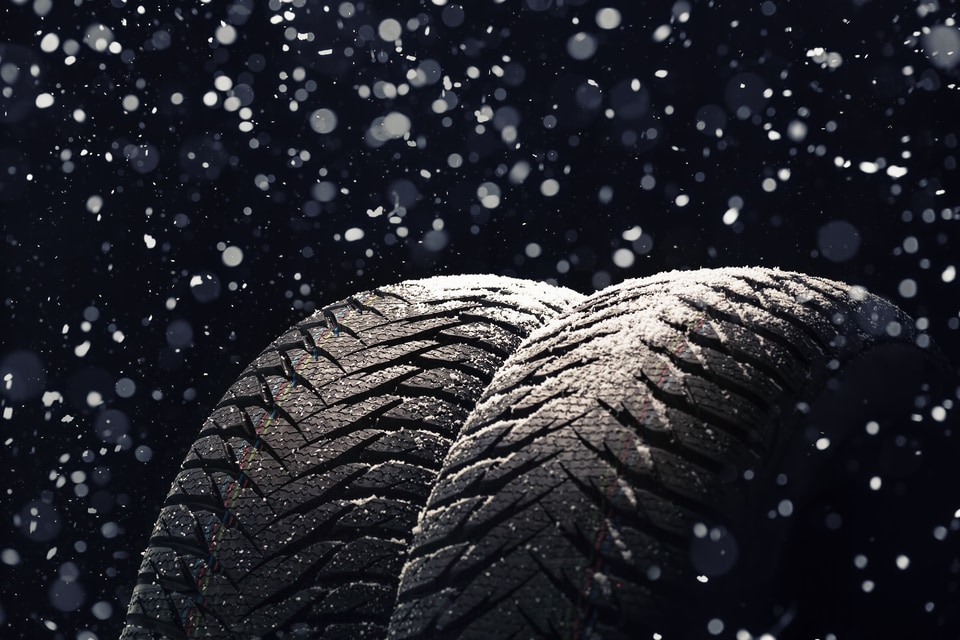 What Are Snow Tires and Do I Need Them?
While the traction that snow tires can provide is notable due to their wide and deep grooves, the flexibility that they offer with the rubber that they get built with is also great for winter driving near Cockeysville. If you are thinking about whether or not they are a purchase that's worth it, here are some things to ponder. Will you be driving to and from work or going to various winter activities in the ice or snow? Or, is there currently summer or all-season tires on your vehicle? If you have answered yes, it may be time to come down to Bel Air Subaru to buy snow tires near Glen Burnie for your Subaru.
In addition to the grip that snow tires provide on the ice and other inclement conditions, the braking time that these tires assist with during the snowy and icy environments is also astounding. It can be essential to come to a prompt stop, and with the slippery road, it can be hard. But with snow tires on your vehicle, they can help improve the braking distance and stopping time.
Does Your Subaru Need Snow Tires? Buy Yours and Get Them Installed at Bel Air Subaru
To shop for winter tires for your Subaru, you can learn more about tires at our Subaru dealership, as well as order them online. We will gladly install them; just make a service appointment online today.