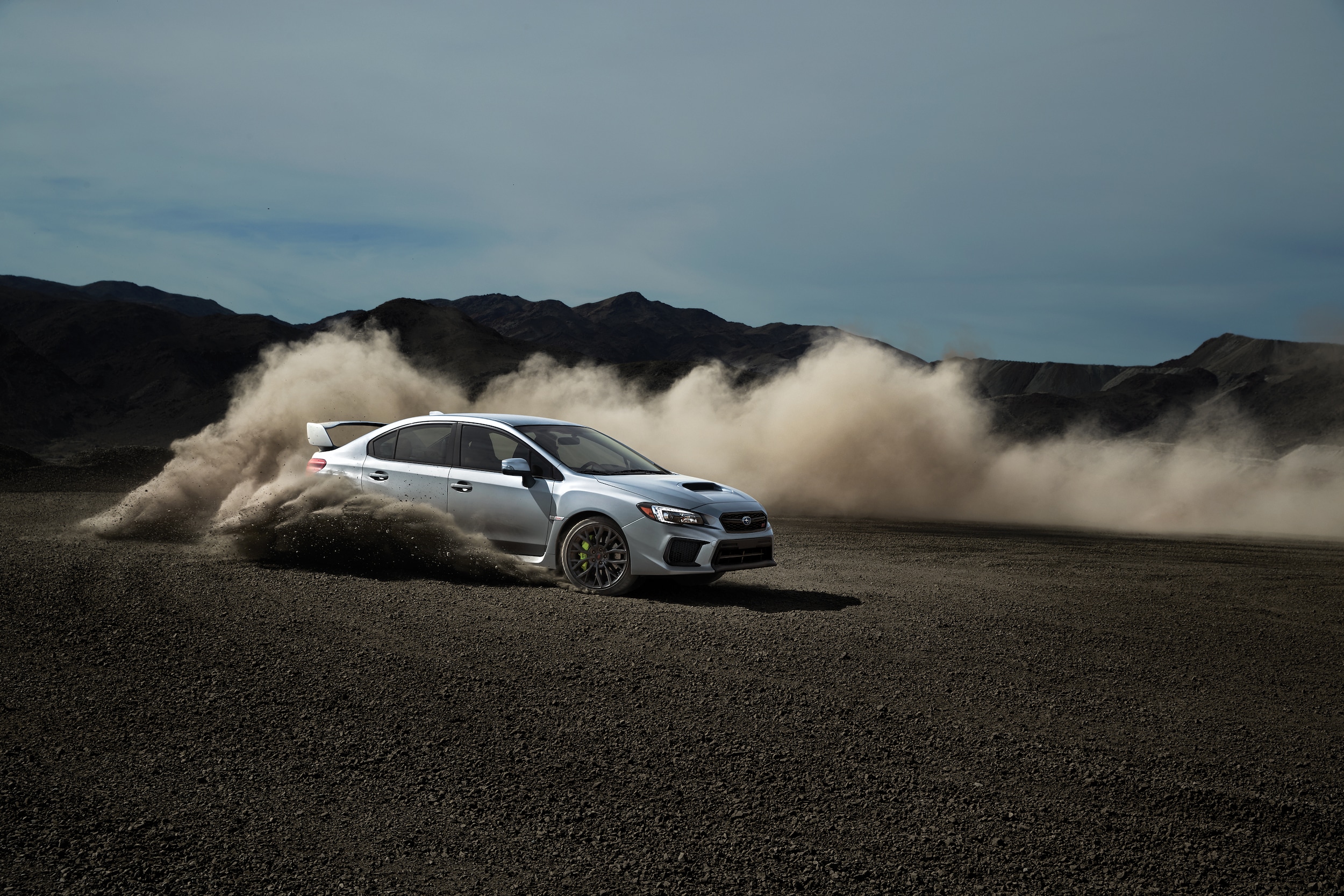 ​
One of Subaru's most exciting models has arrived. The STI S209 represents Subaru performance like never before, and it is now available in the U.S.! The limited-edition S209 is designed from the chassis out to give you powerful turbocharged power with precise handling. Continue reading to learn more about what is expected with the STI S209!
A Vehicle that Knows how to Optimize
The STI S209 features a low-restriction exhaust that both reduces back pressure and highlights the SUBARU BOXER engine's distinct rumble. It brings together a redesigned intake system and lightweight flywheel to pump out improved mid-range responses and acceleration.
Want to know what's underneath the hood? Below the iconic hood scoop, you'll find an intercooler water-spray system. This system can be activated by pulling the column-mounted paddles which will then drop the engine's intake temperatures for a bust of increased power and demand.
You'll Handle with Ease
The STI S209 has motorsports in its core. STI engineers have made tuning changes to the suspension and body to improve cornering grip, turn-in, and handling balance based on their experiences in motorsports and in on-track testing. These improvements include the STI-tuned Bilstein dampers, STI-designed front, and rear draw stiffeners, a flexible STI tower bar, and pillow-ball suspension to improve your car's grip, handling balance and stability.
The Brembo performance braking system features bold silver-finished six-piston front and two-piston rear monoblack calipers as well as large cross-drilled rotors. New sport brake pads opt for powerful braking and greater fade resistance.
We know driving enthusiasts of Glen Burnie will love this handling. The WRX STI looks as good as it performs with its wide stance for better stability and cornering. This wider body allows space for the 19-by-19-inch forged alloy wheels and 265 mm tires. You'll feel more grip than ever before.
You'll seek out the windiest of roads and make a day out of exploring all the STI S209 can handle. Our dealership near Baltimore and Cockeysville is more than excited to get these models on the road, so come take a thrilling test drive and experience what adrenaline seekers live for.